Our client is an event management & production company. Due to cancellation of shows, conferences & events during the pandemic, they move their business focus to online events – they need a live streaming platform for different events for their customers.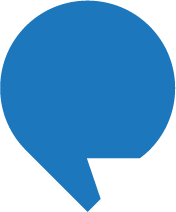 Challenges
– No systems for promoting webinars & reaching the audiences
– No centralized live streaming platform
– Need customization of homepage & background for different customers
– Push alert is needed in the platform for instant actions during events
– Allow multiple speakers to join an online event
– Webinars' playback is needed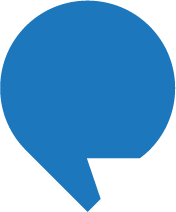 Solutions
RSVP feature
– Provide a few registration & login ways
– Guest list database
– Confirmation & reminder email system
Audience engagement tools
– Q&A function
– Polling function
– Push notifications
– Stream speakers into the same online event for presentations
Admin panel
– Insights of peak hours & statistics
– Actual attendance statistics
– Push notifications
– Customize event's homepage & background
– Remote access to the virtual events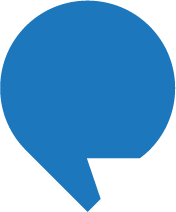 Outcome
– RSVP function lets events flow smoother with well-preparation
– Loading capacity – allow thousands of users participating at the same time
– Stable & high-quality live stream
– Effective engagement tools make interactions with audience increased gradually
– On-demand playback will last for a month for more exposure
Sounds familiar to your case?
Our team can provide more details on how we can help solve your problems.
Contact Us