Our client just launched a clubhouse for their existing members & the public who have shared interests in Chinese operas. They need a booking website with e-payment for easy reservation with QR code for onsite verification to access the function rooms.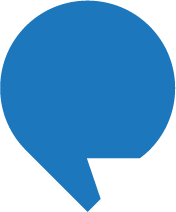 Challenges
– Simplify the flow of booking & visitor verification process
– Need centralized system to handle members & access records
– Set up access control at main entrance next to an automatic door with 5 more doors
– Real-time booking status is needed for each function rooms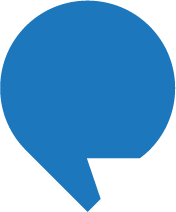 Solutions
Customized website & booking system
– Information & images about the clubhouse & facilities
– Online booking system for individual or corporate members
– Allow generate specific code for online booking for corporate members
– Select facilities, time slots & dates for bookings
– e-Payment method for booking or refund, by either credit cards or tokens

QR code scanner & IoT controller
– Installed at the main entrance next to an automatic door & 5 more doors
– Allow scanning QR code by scanner installed at entrance for access
– Auto sync of access data to admin panel for real-time report

APK for Android tablet
– Install on multiple, recognized devices that are placed next to each door
– Show the booking status & upcoming program list of each room

Cloud based admin panel
– Dashboard shows the status of main entrance & doors of function room
– Manage member details, bookings & facilities
– Generate & deactivate QR codes for users
– Manage tokens & transaction records
– Monitor & download access reports
– Auto email notifications for abnormal activities
– View real-time status anywhere with internet & access permission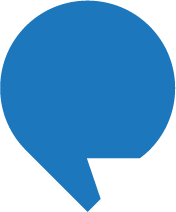 Outcome
– Optimized user booking & payment flow with new website
– SEO friendly & searchable on Google that increase exposure & new sales
– Streamlined onsite verification process by scanning QR code & reduce manpower
– Centralized platform to monitor booking & access records anywhere with network

Sounds familiar to your case?
Our team can provide more details on how we can help solve your problems.
Contact Us