Established since 1999, our client is a global leading innovator & creative force in online gaming. They want to transform one of their popular games into a metaverse with blockchain, crypto & NFT elements to retain Gen Y fans & gain Gen Z new players to continue the legend.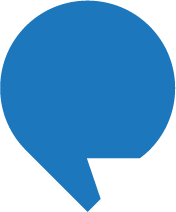 Challenges
– Revamp the game with web 3.0 elements to retain fans & increase new players
– Renovate their existing website to enter their metaverse with NFT marketplace
– Unfamiliar with blockchain implementation & no blockchain experts in their team
– Rekindle the popularity & brand of the world-famous online game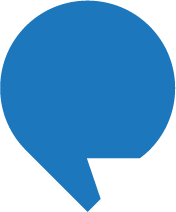 Solutions
Blockchain solution advisory
– Metaverse tokenomics
– Metaverse game design – define on-chain/ off-chain elements
Blockchain integration & platform development
– Construct blockchain elements of metaverse
– Develop smart contracts
– Blockchain integration – Ethereum
– Wallet integration – MetaMask & Trust Wallet
– Game coins tokenization
– NFTs development & integration
– Off-chain marketplace
– System & network infrastructure design & setup
Website with off-chain NFT marketplace
– Introduction of the metaverse with guidelines on playing & transactions
– Game NFTs gallery – characters, tools & accessories
– Shortcut to social media & other marketplace – Magic Eden, Solanart & Solesea
– Litepaper with development roadmap & tokenomics
Website admin panel – CMS
– Manage static content displayed on the website – text, images & videos etc.
– Manage NFT marketplace website interface & gallery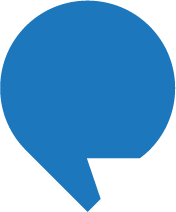 Outcome
– Transformed the game with web 3.0 elements that catch up with the worldwide trend
– Extended target audience – not only teenagers but also NFT enthusiasts & crypto players
– Tokenized game points that allow swapping & use in other games/ marketplace
– Adopted game-fi & play-to-earn model that keep the community runs in long term
– Streamlined NFT trading process with off-chain & on-chain elements well defined
– NFT craze rekindled the popularity of the game as well as the brand
Sounds familiar to your case?
Our team can provide more details on how we can help solve your problems.
Contact Us