Our client is a financial services firm co-founded by Hong Kongers located in North America. They want to leverage blockchain with tokens developed to run their online platform. It is to provide another option apart from using fiat currency & to cope with global web 3.0 & fintech trends.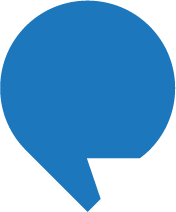 Challenges
– Unfamiliar with blockchain implementation & no blockchain experts in their team
– No existing website to handle enquiries, service subscriptions & transactions
– Few staff to handle applications, verifications & interests calculation
– Various services plans with different period & rate to handle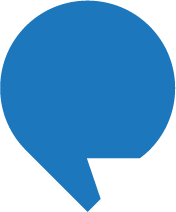 Solutions
Blockchain solution advisory
– Tokenomics – functionality, distribution, governance & workflow
– Define on-chain/ off-chain elements

Smart contracts development
– Blockchain integration – Ethereum
– ERC20 smart contract development & deployment
– Token issuance & staking mechanism
– Token swapping set-up – Uniswap
– System & network infrastructure design & setup

Website 
– Service plans & user guides
– User login & profiles
– Token swapping & staking
– Wallet integration – MetaMask
Website admin panel – CMS
– Dashboard
– Staking management
– Wallet address & transaction records
– Static content management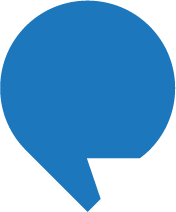 Outcome
– Allow just a few staff to handle lots of enquiries with automation by smart contracts
– Allow auto calculation of service period & rates by Smart contracts
– Streamlined transaction process with off-chain & on-chain elements defined
– Extended audience – not only local businesses but also crypto players & investors
– Transformed a traditional financial firm with latest fintech & blockchain

Sounds familiar to your case?
Our team can provide more details on how we can help solve your problems.
Contact Us