Our client aims to become one of the top gaming platforms with various sports games on blockchain. They want to carry out a football-themed GameFi project that can line up football, gaming, tokenomics, and artwork together, provide more value on NFT and play-and-earn (PnE) football strategy games on blockchain to the community.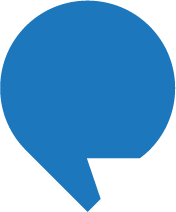 Challenges
– Lack of ideas about the metaverse
– Need all-rounded blockchain solutions & advisory
– Design a website integrates with game features
– Develop coins for the game
– Move from off-chain move to on-chain
– Emphasize artwork design & build gaming community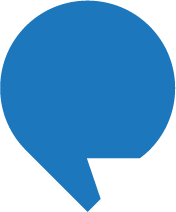 Solutions
Blockchain implementation
– Construct blockchain elements of the metaverse
– Develop smart contracts
– Blockchain integration – Ethereum
– Wallet integration – MetaMask
– Game coins tokenization – Key0Coins
– ERC-20 token development
– NFTs development & integration
– Limited NFTs collection – collaborate with artists & football stars
– Base on ERC-721

Website development (integrate with game)
– Browser-based game
– Connect Metamask wallet
– Shortcut to social media & marketplace – Discord & OpenSea
– Provide different time zones activities for worldwide players

Tokenomics
– Choose play role – football team agent or manager
– Earn game coins – Key0Coins
– Coin staking
– Redeem limited edition NFTs with Key0Coins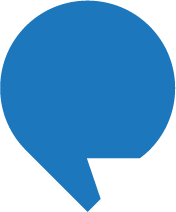 Outcome
– Play-and-earn (PnE) football strategy games
– Earn extra coins by staking & define player levels
– Emphasize on art & design
   – 8888 unique 3D characters in 480 traits
   – Original designed anime
   – Art toys & lifestyle merch
– Provide memorable moments to community members
– Promote football culture to a broader audience through NFT collections
Sounds familiar to your case?
Our team can provide more details on how we can help solve your problems.
Contact Us