Our client is a global IP network transport solutions company that has multiple offices across regions. They want to adopt cloud-based QR code access control for staff to clock-in by mobile app only, and to modernize their office to match with their high-tech corporate image.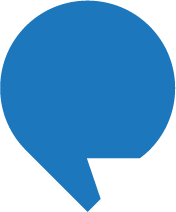 Challenges
– Existing attendance system only allow using NFC for clock-in/ out
– Take attendance manually if staff forgot to bring their badges
– No auto process for clock-in & online way to check attendance status
– Modernized the office to fit & enhance their high-tech brand image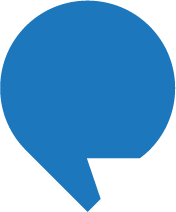 Solutions
Staff app
– User basic profile with unique QR code for clock-in
– User in/ out records

QR code scanner & IoT controller
– Installed at the office main entrance
– Scan QR code for clock-in/ clock-out
– Auto sync of access data to admin panel for real-time report

Cloud-based admin panel
– Dashboard for access overviews
– Generate & deactivate QR codes
– Centralize all access records – sortable & filterable by dates & names
– Allow export/ download of records in CSV/ excel format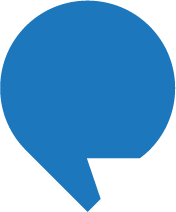 Outcome
– Modernized office with latest way of access by QR code & mobile app
– QR code scanner is compatible with NFC card – provided an extra way of access
– Eliminated human efforts in handling the attendance records
– Monitor real-time data – HR can check attendance anywhere with network

Sounds familiar to your case?
Our team can provide more details on how we can help solve your problems.
Contact Us