Our client is a leading non-local degree programme operator. Their institutions have several graduation ceremonies that need to be carried out each academic year. They need a QR code access control system for graduates and guests to enter the venue smoothly at different times.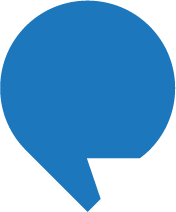 Challenges
– No system to consolidate participants' information – huge admin efforts
– Difficult to take attendance of participants from different sessions
– Unauthorized access to the venue
– No system to monitor real-time attendance status during events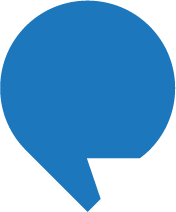 Solutions
Cloud-based admin panel 
– Set event days & times & no. of participants
– Upload logo & banner for each event
– Use csv. doc format to import participants' information
– Generate unique QR code for each participant
– Each graduate receives max. 2 guest user QR codes
– Send email to participants with QR code & attachments
– Customize email template layout for different ceremonies
– Use the camera plugin feature to scan participants' QR codes for check-in
– Graduate's basic info will be shown after scanning the guest's QR code
– View real-time access status & permission
– Monitor & download access reports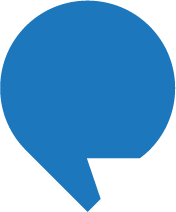 Outcome
– Generate QR code with the event day & time to prevent unauthorized access
– Admin panel enables onsite staff to monitor real-time access status by laptops
– Reduce manpower for pre-event preparation & onsite attendance taking
– Streamline people flow during peak hours of different sessions in events

Sounds familiar to your case?
Our team can provide more details on how we can help solve your problems.
Contact Us