Our client is a music group that organizes concerts for their pop artists. They need a QR code access control system to create access badges with staff photos in short lead time, and only allow permitted staff to access specific entrances during preset working hours.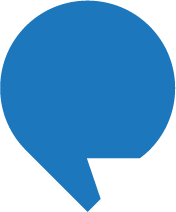 Challenges
– Unauthorized access to restricted areas during non-working hours
– Non-consecutive working days & hours make attendance monitoring difficult
– Taking attendance for +1000 staff is challenging with multiple entrances
– No system to monitor real-time attendance status during events
– No staff photos or notifications for onsite guards to verify staff & their access rights
– No system to easily consolidate staff info with photos – consumes lots of admin efforts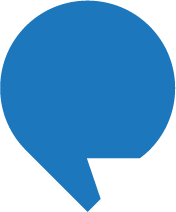 Solutions
Access app & digital display
– Android app for 10-inch tablets or 22-inch touchscreen monitor
– Open tablets' camera to scan QR code
– Integrate with red laser QR code scanner
– Display staff photo, details & access right with sound alert after scanning

Cloud-based admin panel
– Bulk upload of staff details in CSV format into the system
– Bulk upload of staff photos in standard size & map with respective staff automatically
– Set access days & time for different staff groups & generate QR codes
– Integrate with label printers & print out QR code labels for pre-printed paper staff badges
– Take attendance & monitor access status of different entrances
– Dashboard to monitor real-time attendance status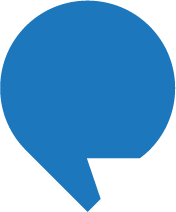 Outcome
– Display of access right with staff photos significantly saves time for onsite verification
– Streamlined people flow to take attendance during peak hours
– QR code with working days, times & access rights setting prevents unauthorized access
– Cloud-based system allows monitoring real-time access status of multiple entrances
– Save lots of time in preparing staff badges with photos & QR codes right before events
Sounds familiar to your case?
Our team can provide more details on how we can help solve your problems.
Contact Us