Our client launched a new co-working space to encourage industry peers & jewelry designers to create new jewel pieces with tools provided. They need a membership app with QR code to facilitate booking process & onsite verification to access the reserved workspace.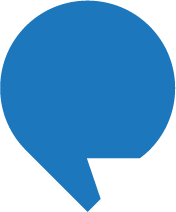 Challenges
– Only 1-2 onsite staff to handle booking & visitor verification process
– No centralized system to handle members & access records
– Minimize amount of hand-written or printed documents
– Digitize member card & operation flows to reduce human efforts
– Leverage existing website for membership application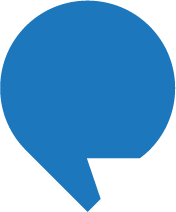 Solutions
Membership enrolment web-app
– Online application form for individual & student members 
Member app
– Virtual membership card with basic details
– Member QR code & virtual passes for access
– Member's own in/out records
– News & announcement with push notifications

Staff scanner app
– Install on Android device as a QR code scanner
– Scan member QR code for onsite verification
– Take attendance for using reserved facilities 
Cloud-based admin panel 
– Membership management for corporate & individual members
– Approval & email notification features
– Check & download member access records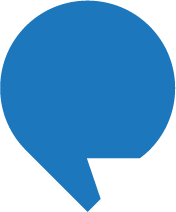 Outcome
– New web-app URL added to existing corporate website for member applications
– Simple approval flow to confirm online application with notification to new members
– Streamlined onsite verification process by scanning QR code only
– Centralized platform to monitor access records anywhere with network

Sounds familiar to your case?
Our team can provide more details on how we can help solve your problems.
Contact Us