Our client is one of the largest American Chambers outside the US & the largest international chamber in Hong Kong. They need to install a QR code access control system for staff & visitors to use QR code to access the main entrance – an automatic door.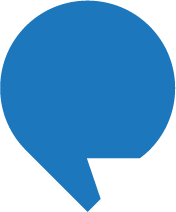 Challenges
– Install cloud-based access control system & use QR code to open an automatic door
– Integrate with existing CLP system with IoT solution to control the door – open/ closure
– No centralized system to handle access records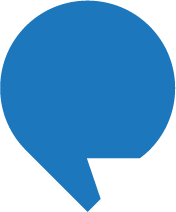 Solutions
Mobile app
– QR code & virtual pass for access
– Access records

System integration & IoT solution
– Installed QR code scanner at the main entrance next to the automatic door
– Open the door after scanning the verified QR Code
– Auto sync of access data to admin panel for real-time report
– Integrate with the CLP system & IoT controller

Cloud-based admin panel
– Dashboard shows the status of the main entrance door – open/ closed
– Generate & deactivate QR codes
– Centralize all access records – sortable & filterable by dates & names
– Allow export/ download of records in CSV/ excel format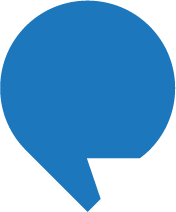 Outcome
– Enable to control access of an automatic door with QR code
– Modernized office with latest way of access by QR code & mobile app
– Eliminated human efforts in handling the in/ out records
– Monitor real-time data – HR can check attendance anywhere with network

Sounds familiar to your case?
Our team can provide more details on how we can help solve your problems.
Contact Us