Our client is a well-known beauty and fashion leading online media & platform. Established since 2000, their businesses have been expanding with more employees to manage. A cloud-base QR access control is required to streamline HR's work to handle attendance.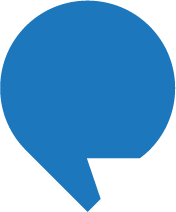 Challenges
– Increasing number of employees makes attendance hard to handle
– Manual process consumes HR manpower with errors on hand-written records
– No centralized & cloud system for handling attendance records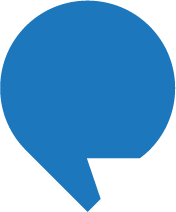 Solutions
Staff app
– User profile with unique QR code as virtual pass for access
– User clock-in/ out records

QR code scanner & IoT controller
– Installed at the office main entrance
– Scan QR code to the scanner for clock in & out
– Auto sync of access data to admin panel for real-time report

Cloud based admin panel
– Dashboard shows the status of main entrance
– Create & manage staff basic profile with QR code
– Monitor & download staff attendance records
– View real-time status anywhere with internet & access permission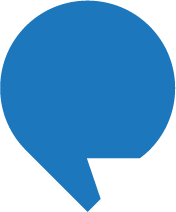 Outcome
– Enhanced accuracy of attendance records & reduced HR manpower
– Enabled efficient working hours calculation
– Optimized user flow of clock-in/ out that reduced time on paperwork
– Allow monitor real-time data via cloud-based platform
Sounds familiar to your case?
Our team can provide more details on how we can help solve your problems.
Contact Us