Our client is a brand new gym room with 5 locations in Hong Kong just within a year. The gym room offers gym equipment, 1-on-1 personal training and group exercise courses, etc. They need a mobile app for their trainers to record the attendance of the trainees and a system for staff to monitor the attendance status and the remaining times of their package plan.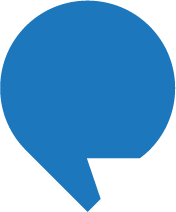 Challenges
– Time-consuming manual attendance recording
– Multi-locations attendance data management
– Limit number of trainees within a specific period
– Complicated calculation of package plan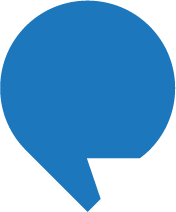 Solution
QR Code Access Control
– Scan QR Code and show basic information of the trainees
– Check the attendance records by slide
– One hour of the class section will be calculated for one slide
Cloud-based Admin Panel
– Dashboard with attendance overview
– Manage the information of the trainers and trainees
– Monitor and download attendance records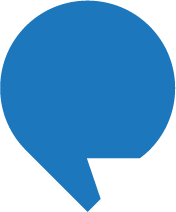 Outcome
– Optimized user experience and flow of attendance
– Reduced the risk of human error in data entry
– Improved the management of attendance to further follow-up
– Enabled real-time attendance records and report
Sounds familiar to your case?
Our team can provide more details on how we can help solve your problems.
Contact Us