Our client is a traditional taxi management company with a network of taxi owners & drivers. They need mobile apps for passengers & drivers to capture more businesses & facilitate re-assign of orders to nearby drivers.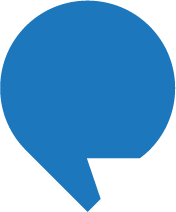 Challenges
– Competitive environment makes developing apps an urge to boost businesses
– Experienced drivers might find new technologies hard to use
– Promoting a new local hailing app might be difficult compare with global giant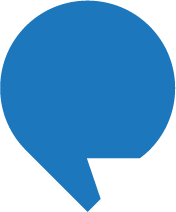 Solutions
Passenger app
– Simple UI for locals to hail a taxi nearby with location map embedded
– Options available with remarks i.e. preferred tunnel, no. of pax, with pets or luggages etc.
– Instant communication with drivers through app

Driver app
– Enlarged fonts & voice notification of new orders to drivers
– Accept or re-assign orders to nearby taxis
– Allow upload of license images for easy application to use the app

Admin panel
– Review uploaded licenses with approval feature
– Manage drivers database with order takings & re-assigning records
– Manage tokens for drivers to take orders

Promotional website
– One-page website for SEO to ensure app is searchable via Google
– Simple & clean UI for one-click download from App Store or Google Play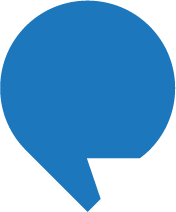 Outcome
– Increase exposures on digital platforms that drive more businesses
– User-friendly UX/UI for both passengers & drivers that encourages adoptions
– Streamlined & automate orders re-assign steps increase capacity to take more orders
– Attract new drivers to join the company with tokens & reward programs

Sounds familiar to your case?
Our team can provide more details on how we can help solve your problems.
Contact Us