Our client is a private vocational college in Hong Kong which offers post-secondary & sub-degree programs. They need a QR code access control system for part-time staff to access their education centre during non-office hours.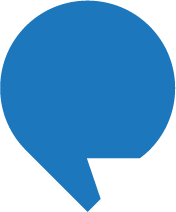 Challenges
– Entrances are locked & only accessible by keys or passwords
– Passwords will be changed regularly
– No onsite staff after centre closed to open doors
– Irregular work hours of part-time make picking up keys difficult
– No system to take attendance of non-teaching staff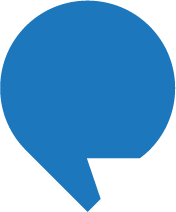 Solutions
IoT implementation
– QR code & NFC scanner installed at main entrance
– Scan QR code for check in & unlock doors
– Keep doors unlocked during office hours
– Auto sync of access data to admin panel for real-time report
Staff app
– Generate & deactivate QR codes
– Remotely unlock doors
– Access records

Cloud based admin panel
– Manage workers' details & work schedule
– Set work schedules (days & time) for different workers
– Generate & deactivate QR codes for workers
– Monitor & download access reports
– View real-time status anywhere with internet & access permission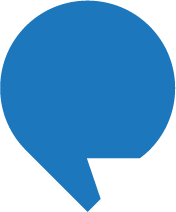 Outcome
– Keep doors unlocked make access easy students & teachers
– QR code with working times & access rights set prevents unauthorized access
– Cloud-based system allows real-time access monitoring
– Save time for staff to pass the keys to part time workers
– Maintain high security level – no door locks & password change needed

Sounds familiar to your case?
Our team can provide more details on how we can help solve your problems.
Contact Us