Our client is a groceries group with +30 stores across districts in Hong Kong. They have +500 employees including supporting units in back office, full-time & part-time frontline staff to maintain operations & stocks to serve local families.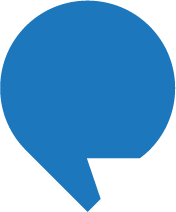 Challenges
– No repository to manage various store details & respective staff profiles
– Need centralized system to manage salary, MDF, leave application records
– Hassling to manage duty rosters for various shops & staff allocations
– Different salary rate & working hours make salary calculation difficult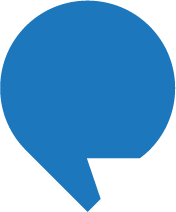 Solutions
Customized HRM system
– Comprehensive features i.e. salary, MDF, tax & leave management
– Duty roster feature to manage staff allocations for various stores
– Letters & document templates that reduce time for paperwork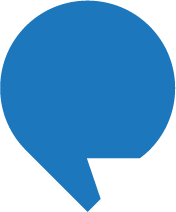 Outcome
– Enable managing most HR work for staff anywhere with a cloud-based platform
– Permission setting for admins from different units to protect data privacy
– Duty roster feature makes instant human resources allocation much easier
– Allow export of different reports by a click for monthly review

Sounds familiar to your case?
Our team can provide more details on how we can help solve your problems.
Contact Us