Our client is a local currency exchange company which is expanding their business to virtual world. They want to adopt membership & loyalty programs to boost their sales revenue. With Gen Z as their target audience, they want to make an interesting app with interactive features.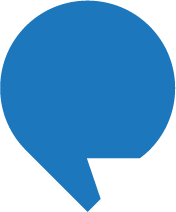 Challenges
– In an urge to launch a mobile app to capture online businesses
– High competition – most financial firms are launching apps to capture online market
– Require interesting features & outstanding UI to increase usage rate & stickiness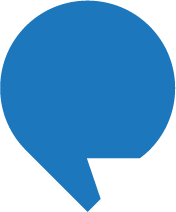 Solutions
Membership app
– Member QR code – collect stamps or redeem gifts at shops by scanning QR code
– Stamp card UI – a virtual card to collect stamps for gifts redemption
– Earn reward points by finishing tasks or having more transactions
– Promotion item list for members & non-members
– Gift lists by categories for selection & reservation for onsite redemption
– Exclusive for VIP – "Make a wish" feature to fulfill any requests submitted by VIP
– Test your luck today – display how lucky you are with horoscope info
– Shop list with staff's avatar & their service power index

Staff scanner app
– Allow scanning member QR code to add stamps to member's virtual stamp card
– Allow scanning member QR code to deduct stamp or reward points for gifts redemption

Admin panel
– Member &reward points management – membership levels set with different rewards
– Redemption & promotion list management – allow updates with new contents & images
– Allow adding/ deducting stamps or reward points with permissions
– Manage shop list with map & respective staff avatar & profile
– Integrated with Horoscope API for auto display of today's luck index
– View general enquiries & VIP wishlist for follow-up actions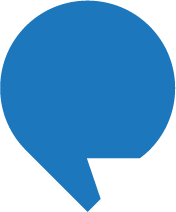 Outcome
– Increased member database & acquired new users online
– Enhanced brand image – turning a traditional currency exchange to cyber financial firm
– Drove members from online to offline – from using the app to visit their physical shops

Sounds familiar to your case?
Our team can provide more details on how we can help solve your problems.
Contact Us