As the full moon graces the night sky, we embrace the warmth of tradition and joyous moments.
This year, in addition to having a team lunch, we have organized a workshop where our talented colleagues can craft their own Mid-Autumn Festival decorations. This workshop allows us to come together, celebrate the festival, and showcase our artistic skills.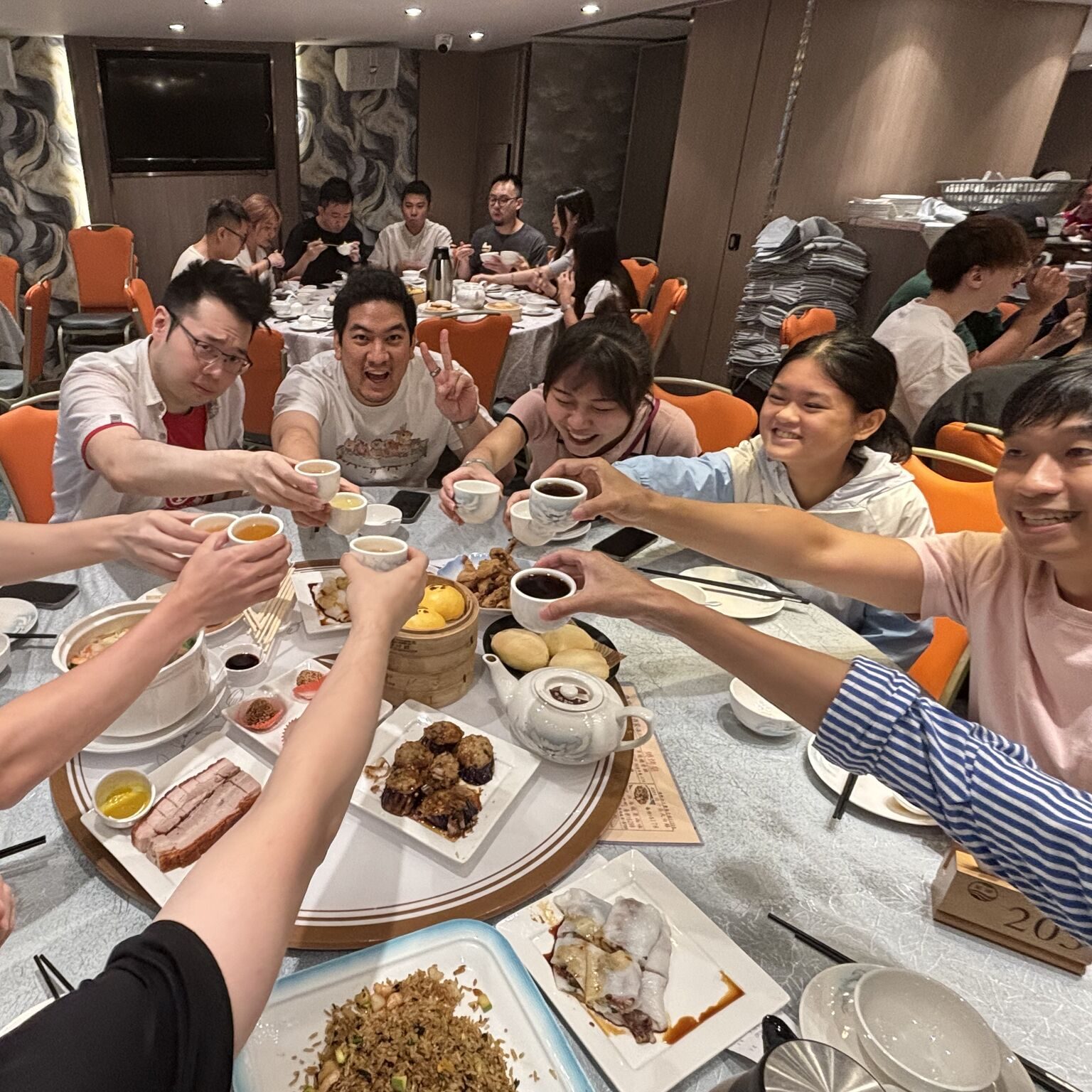 Furthermore, we are delighted to express our gratitude for the numerous business collaborations we have had with our valued partners. Their unwavering support and trust have been instrumental in our growth and success. We cherish these partnerships and look forward to continuing our fruitful collaborations in the future.
Let's celebrate unity, togetherness, and the beauty of handmade decorations during this auspicious time."