technine collaborates with its close partner SDMC, a marketing technology based digital marketing agency and develops a live streaming platform "LeOn-Live" which enables organizations to conduct live events in both physical and virtual worlds simultaneously.
We received the DIGIZ AWARDS 2022 – Best MarTech Team from MARKETING-INTERACTIVE which recognized our effort on making a significant impact to the society during the pandemic with our martech solution. Daniel Ngai, business development manager of technine joined the award ceremony with SDMC at Hotel Icon last night.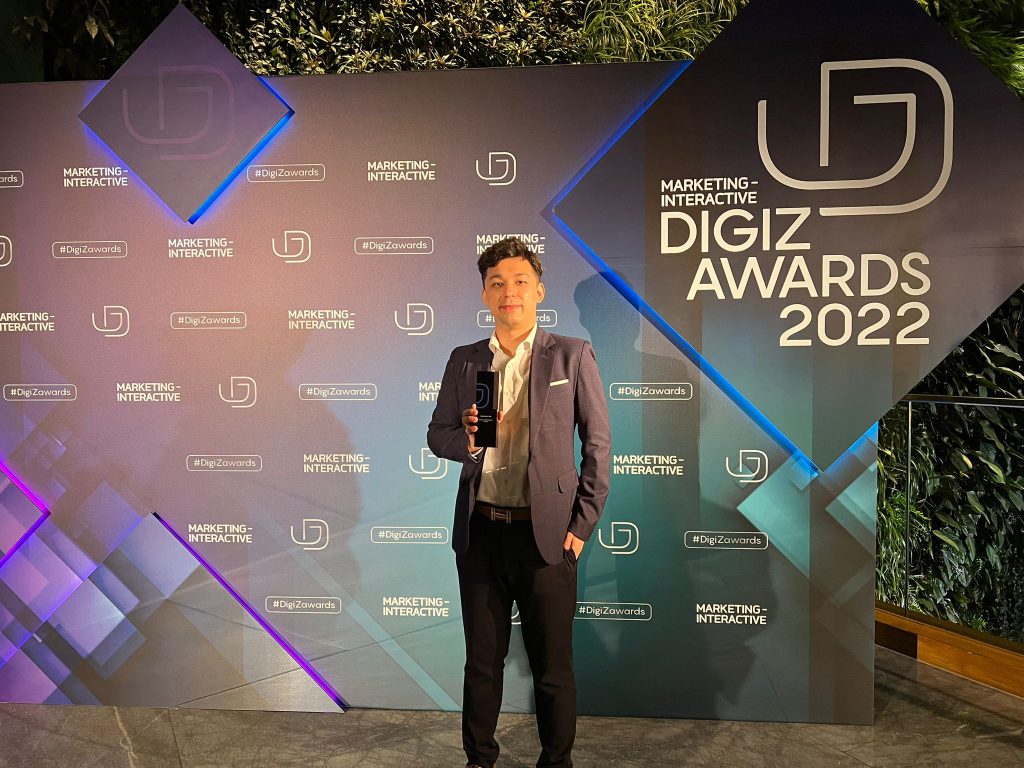 Most in-person events were suspended or canceled in recent years which has disrupted marketing plans of numerous companies. LeOn-Live helped our clients conduct online events with audience engagement tools, RSVP and CRM system applied with user-friendly interface which brings satisfying results with good feedback from participants.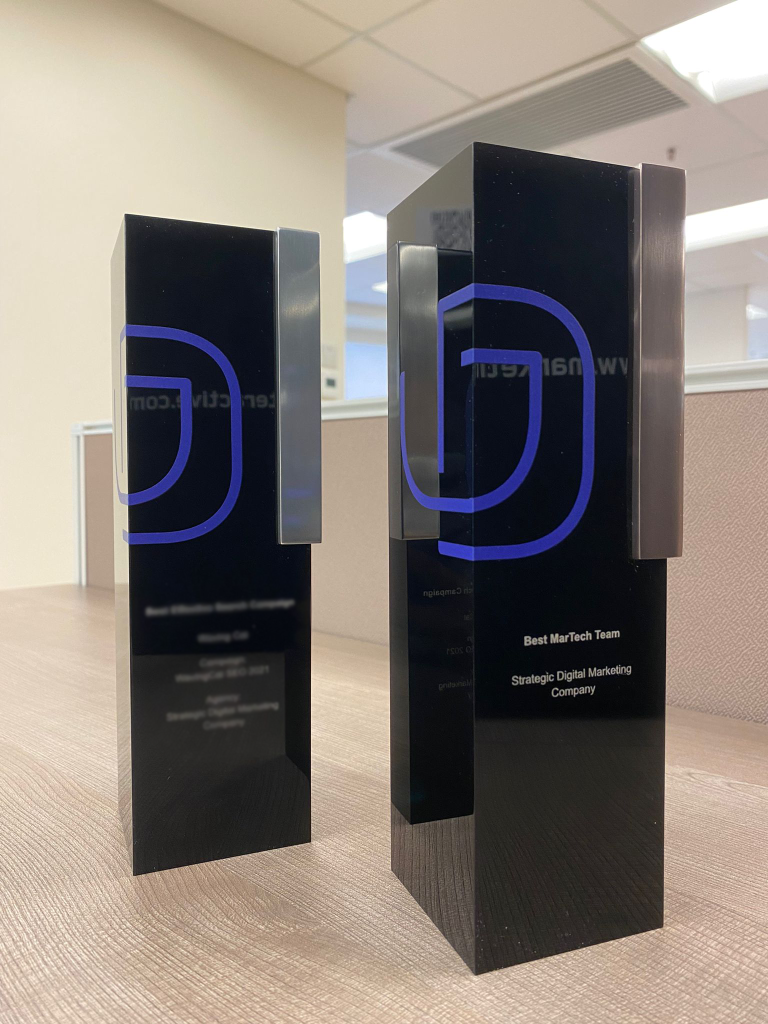 Read our use case and learn more about our live stream solution :
https://technine.io/en/solution/cloud-system,visitor-management,website/event-management-production-company/