Getting to know more about cloud server
Due to rapid development of technologies, more traditional businesses require to start their digital transformation, to cope with the digital era. As the traditional on perm server might have some constraints under the pandemic condition, moving to the cloud server has been the new trend. We hope to let you know more about the reasons why cloud servers are widely used.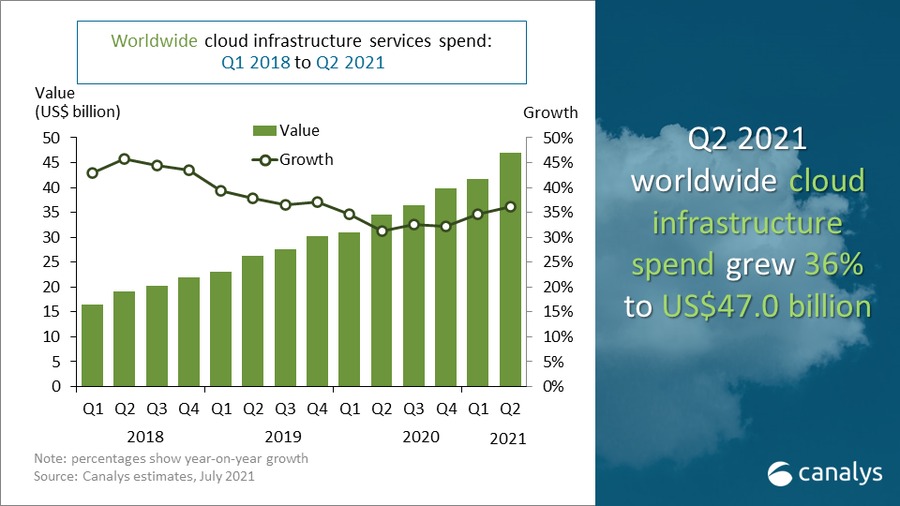 Why cloud server
Cloud servers could be used by different types, sizes and industries. It provides services on data backup, disaster recovery, email, virtual desktops, software development and testing, big data analytics, and customer-facing web applications. Cloud server is a powerful and well-established system as the system design was favorable for innovative software developments. It provides high flexibility and a variety of hardware options which could reduce hardware research, pricing comparison and testing time for PoC (proof of concept). It contains high scalability in servers that have instant settings of the actual workload and traffic which could reduce the time cost.
Also, the cloud server could help the company reduce costs as the subscription models (pay-per-usage rate, hardware & manpower. It includes nodes testing that consumes server resources. Cloud server provides auto notification to system administrator once the problems are detected.
Comparison – traditional server & cloud server
Traditional Server
Cloud Server
Payment terms
One-off cost
– Flexible
– Subscription based
– Pay by usage rate
Reference cost
~HK$ 150K + Datacenter Cost
~HK$ 4K/ month
Server lifetime
~ Est. 5 years
– Will be worn-out/ outdated over years
– No limit
– Flexible change/ upgrade of hardware
Features/ upgrades
– Dedicated but limited
– Depends if factory provides upgrade parts
– Robust
– Upgrade always available
– Variety for options
Maintenance time & cost
– Additional costs
– 7×24 In-house IT team salary
– Hardware repair/ upgrade costs
– Takes few days to weeks for maintenance
– Included/ reduced costs
– 20% manpower needed only
– Supported by ready-to-use features
– Maintenance anytime, anywhere
Backup & recovery
– Unstable (depends on IT team)
– Manual data backup (partial)
– Manual disaster recovery
– Recovery time:3 days – weeks
– Need to suspend system operations
– Stable (monitored 24/7)
– Safe & auto backup
– Quick, easy & instant recovery
– Recovery time
– almost instant
– No effect on system operation
Payment terms
Traditional server is a one-off cost. Whereas cloud server is much more flexible, payment is a subscription and paid by usage rate.
Reference costs
Traditional server requires $150K and add-on datacenter cost.Cloud server only needs around $4000 per month.
Server lifetime
Traditional server lifetime is limited. Their lifetime was estimated at around 5 years. They would be worn out and outdated over years and times. At the same time, cloud servers do not have a time limit. They also provide flexible change and upgrades of hardware.
Features/ upgrade
Traditional Server is dedicated but limited and the upgrade is constrained as it depends on the factory. Cloud server is robust and can provide a variety of options. The favorable point is that upgrades are always available.
Maintenance time & cost
Traditional Server needs the additional costs to maintain 24/7 In-house IT team support. The hardware repair and upgrade costs were required. It takes a few days to weeks for maintenance which needs a huge time cost. Cloud server reduces both time costs and upgrades costs. Maintaining 24/7 IT support which requires 20% manpower only. It was supported by ready-to-use features. The maintenance could be launched at any time and anywhere.
Backup & recovery
The traditional Server is unstable which depends on the IT team. Manual backup data could only be backup partially. Manual disaster recovery would need a huge time costs. Recovery time needs around 3 days or weeks which would need to suspend system operations. Cloud server is stable as it could be monitored 24/7. The data is safe since this was a backup automatically. The recovery is quick, easy and instant. It would not bring any effects on the system operations.
Customers stories – the actual difference
technine has been corporated with different companies on various platforms. We would like to share two cases on using traditional server and cloud server.
Project A (Corporate Project)
There are around 1000 concurrent users on the platform. The campaign is a well-known home appliances retailer and manufacturer. Their after-sales and customer service center would like to invest in an internal progress tracking system.
Solution
They chose to use a traditional server.The server was existing, self-managed and needed the internal IT team support. They have taken 2 months for deployment for the server research and hardware buying. Their setting is internally and takes place at a data center. They needed to
shutdown for maintenance every month.
Project B (Government Project)
The Government Department platform has 15,000 concurrent users at the peak period. Their public event website & RSVP system would also want for the internal progress tracking system as same as project A.
Solution
They have adopted cloud servers. They chose to use the AWS cloud server and our team support for the setup.The progress only took 3 days and 2 staff were required. We just simply configured AWS services. There was no onsite deployment needed. It did not need to be shut down for maintenance at any time.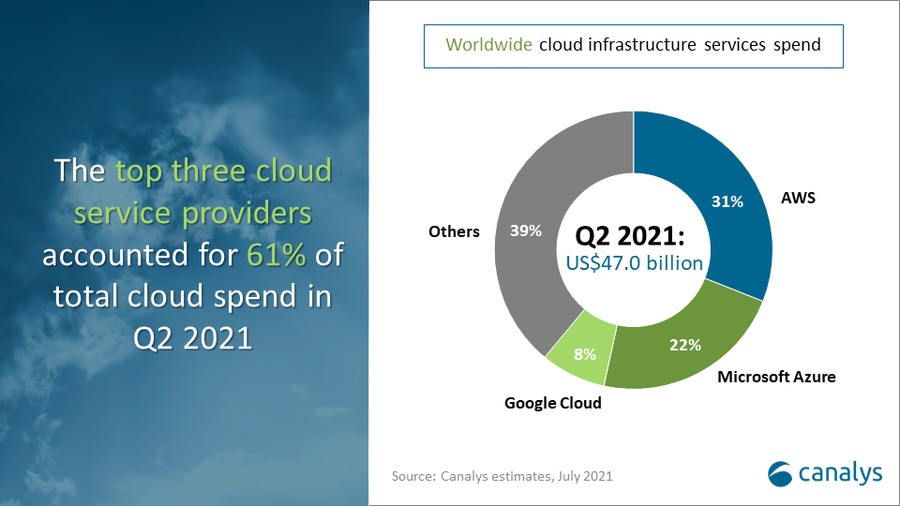 Unlike traditional or on-premises servers, cloud servers have more benefits that help companies reduce operational time, manpower and save costs in long term. Consider cloud server for your next IT upgrade for digital transformation.