Lucky Rabbit brings you a good harvest."Rabbit" symbolizes positivity, kindness, luck, peace and equality.
The Year of the Rabbit will be a busy but peaceful and beautiful year, and it always has something to do with good wishes.
technine hopes that the Year of the Rabbit will bring more positive energy to the community and that all of you can have the power to tackle each new challenge with a positive attitude.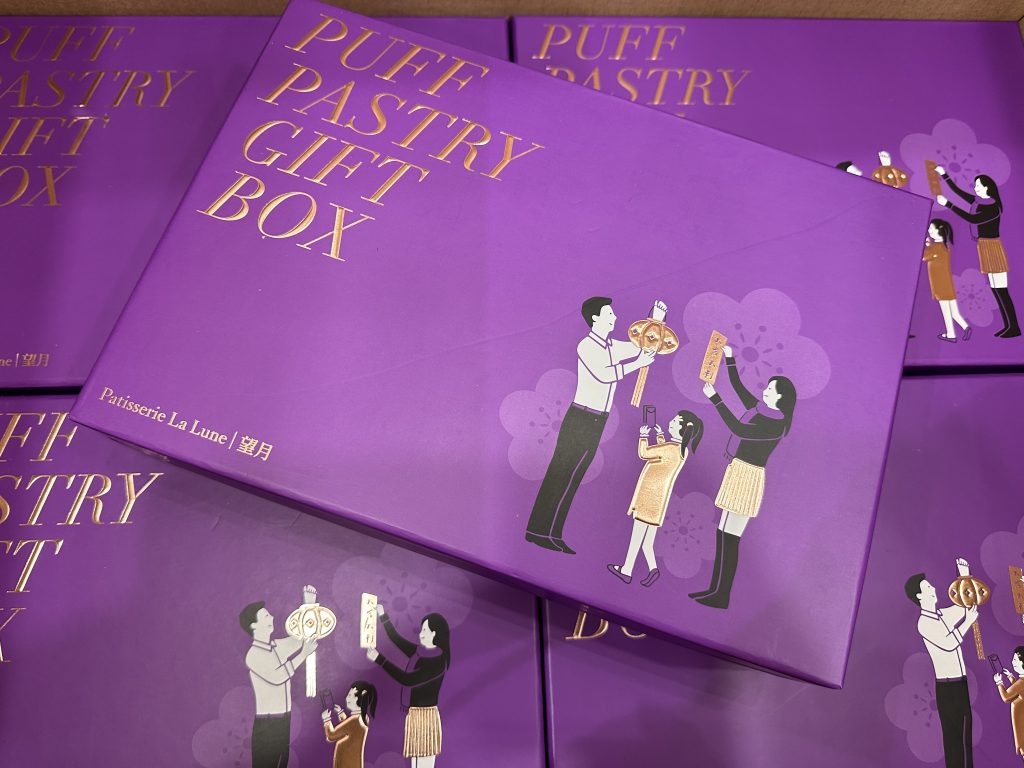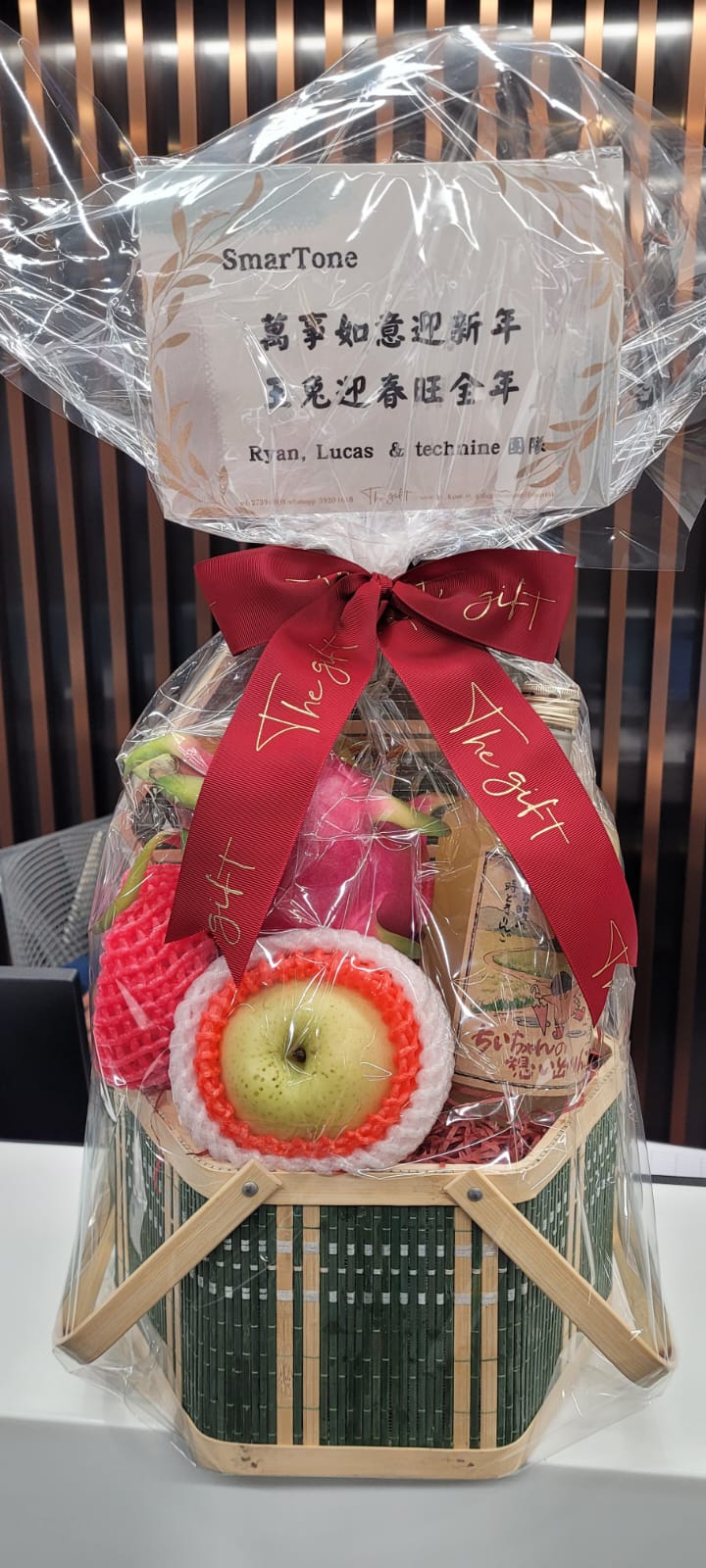 technine is grateful for the support from our business partners and customers. We would like to send out our thanks and care throughout this season. technine wishes you and your family a Happy Chinese New Year, Good luck and Health!