Our COO Lucas Mo has participated as a panelist at the prestigious event "Alumni x Employers: The Future of Marketing" held by The Hang Seng University of Hong Kong (HSUHK) on 28 June 2023. The event aimed to enhance the employability of HSUHK graduates and engage employers to provide valuable insights into attracting young talent.
Lucas has joined the event's panel discussion titled "War for Talent: Emerging Marketing Jobs and the Skills Employers Expect Candidates to Possess." Alongside other industry experts, including Nicholas Leung from GigGik Technology Limited, Lucas shared his experiences and perspectives on the evolving marketing landscape and the necessary skills for aspiring professionals.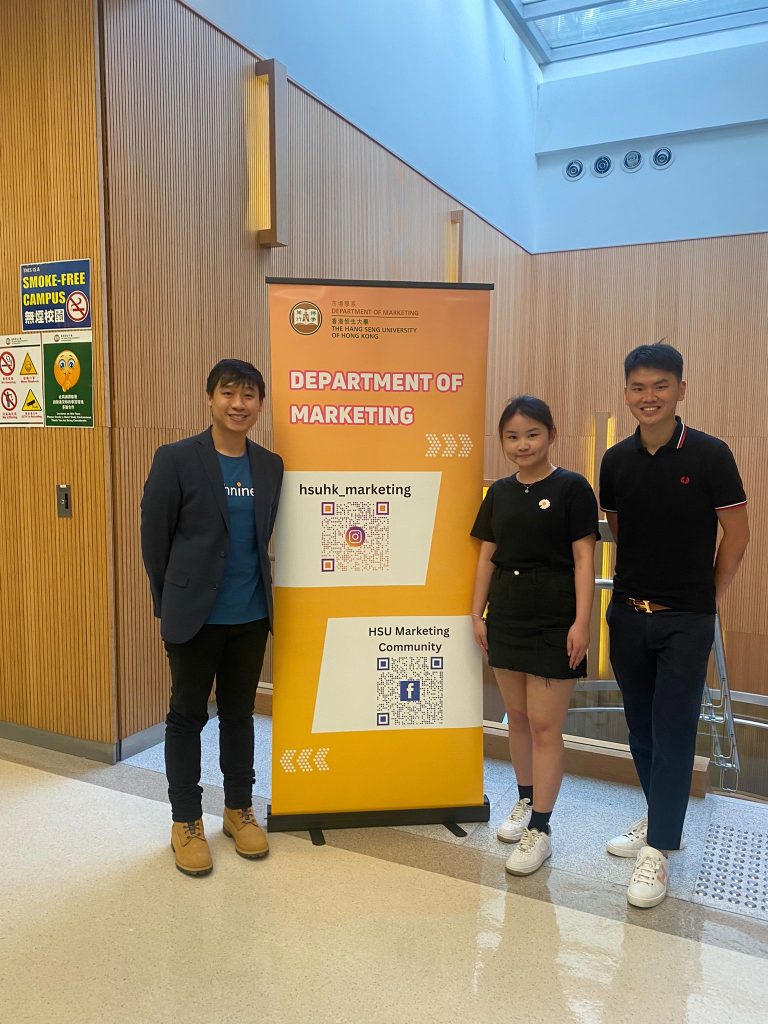 During the panel discussion, Lucas Mo addressed several questions posed by HSUHK students. When asked about his journey as an entrepreneur, Lucas explained that his passion for IT and software development led him to venture into the world of startups after graduating. He highlighted the importance of perseverance, self-discipline, and proactive knowledge acquisition in the entrepreneurial process. Lucas emphasized that entrepreneurship is not an easy path, but with determination and courage, one can overcome challenges and succeed.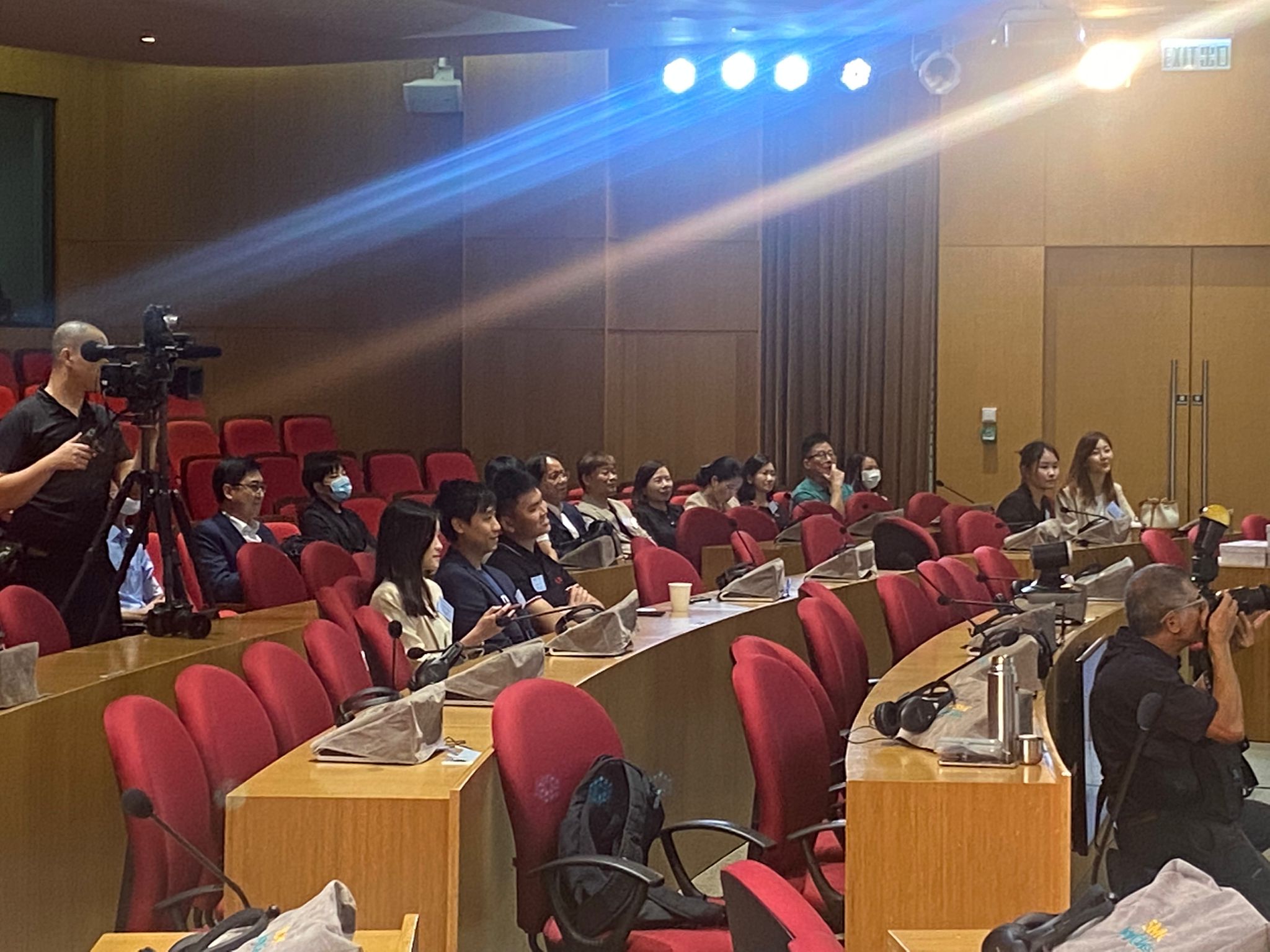 Another student inquired about acquiring resources for entrepreneurship, such as investors and talented partners. Lucas advised students to participate in various competitions, programs, and workshops, such as the Cyberport program, which provides opportunities to connect with potential investors, mentors, and build a network. He emphasized the importance of being proactive, actively participating in industry events, joining business associations, and engaging with professionals from different backgrounds to establish connections.
Reflecting on the enthusiasm for entrepreneurship among Hong Kong students, Lucas encouraged them to equip themselves for future endeavors. He recommended gaining practical experience through internships at startups and engaging in extensive background research to enhance industry knowledge and skills. He emphasized the significance of maintaining connections with individuals from diverse backgrounds.
Regarding the challenges faced during the entrepreneurial journey, Lucas emphasized the importance of staying focused on the initial motivation and maintaining a positive mindset. He encouraged students to find innovative solutions through brainstorming and collaborative problem-solving. Additionally, Lucas stressed the significance of self-motivation and leading by example to inspire others.
Lucas emphasized the company's rapid growth, the rising demand for their software solutions, and their ongoing recruitment efforts. Lucas encouraged students to highlight their soft skills, undertake internships to gain experience, and prepare thoroughly for interviews to leave a lasting impression on potential employers.
technine will continue to support young talents and contributing to the development of the marketing industry in Hong Kong.