The technine Internship Program has officially come to an end in late January. This was designed to provide students with real-world experience in the field of technology, attracting applicants from different universities in Hong Kong.
During their time at technine, the interns had the opportunity to work on real projects and contribute to the company's operations. They received mentorship from experienced professionals in their respective fields.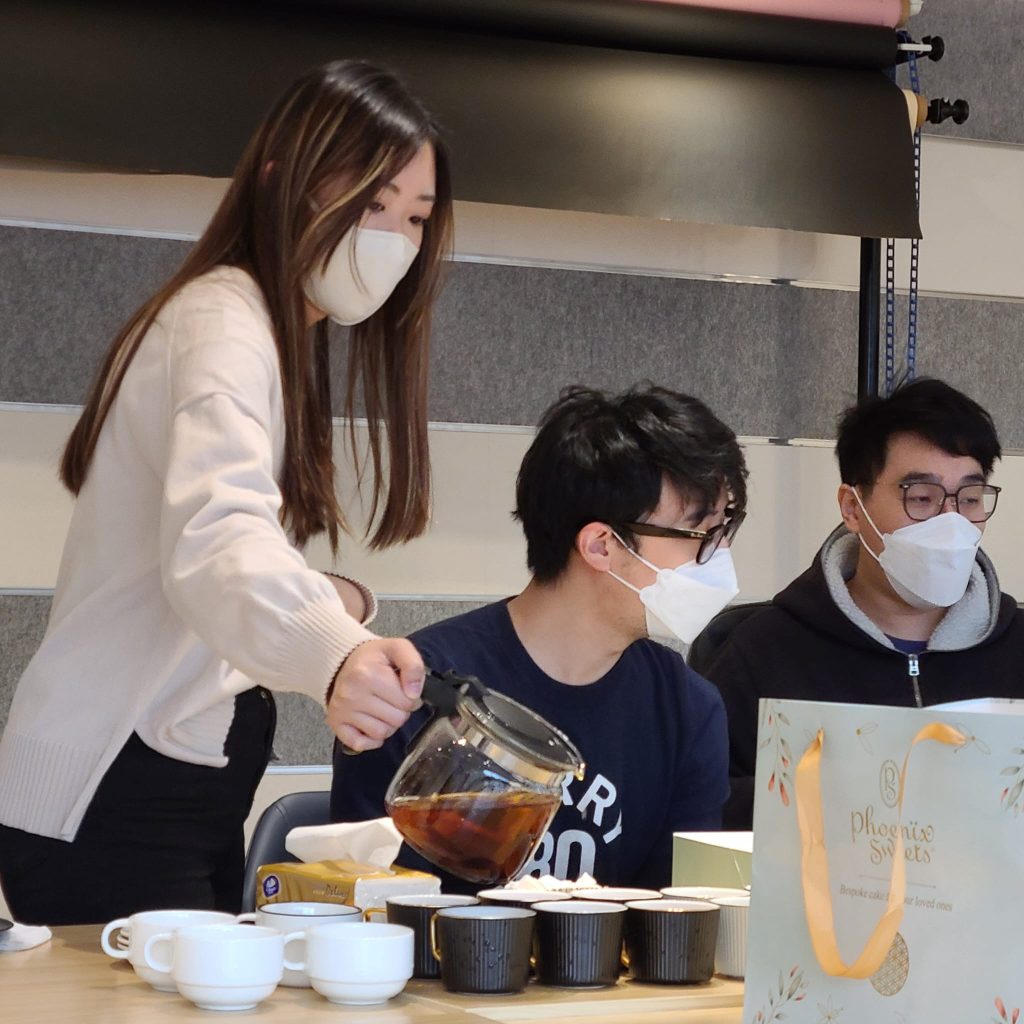 On the last day of the internship, the HR department held a farewell tea for gathering & sharing. We were glad to get positive feedback from interns. They have highlighted that it was a once-in-a-lifetime opportunity for them since they could learn a lot about the industry and gain valuable hands-on experience that will be invaluable to their future career.
We were impressed by the talent and passion of the interns, and we are thrilled to have had the opportunity to help them grow and develop as professionals. The company plans to continue its internship program as plays a vital role in attracting and developing the best talent continuously. Stay tuned!