We are excited to share that technine team attended MarketingPulse on March 15.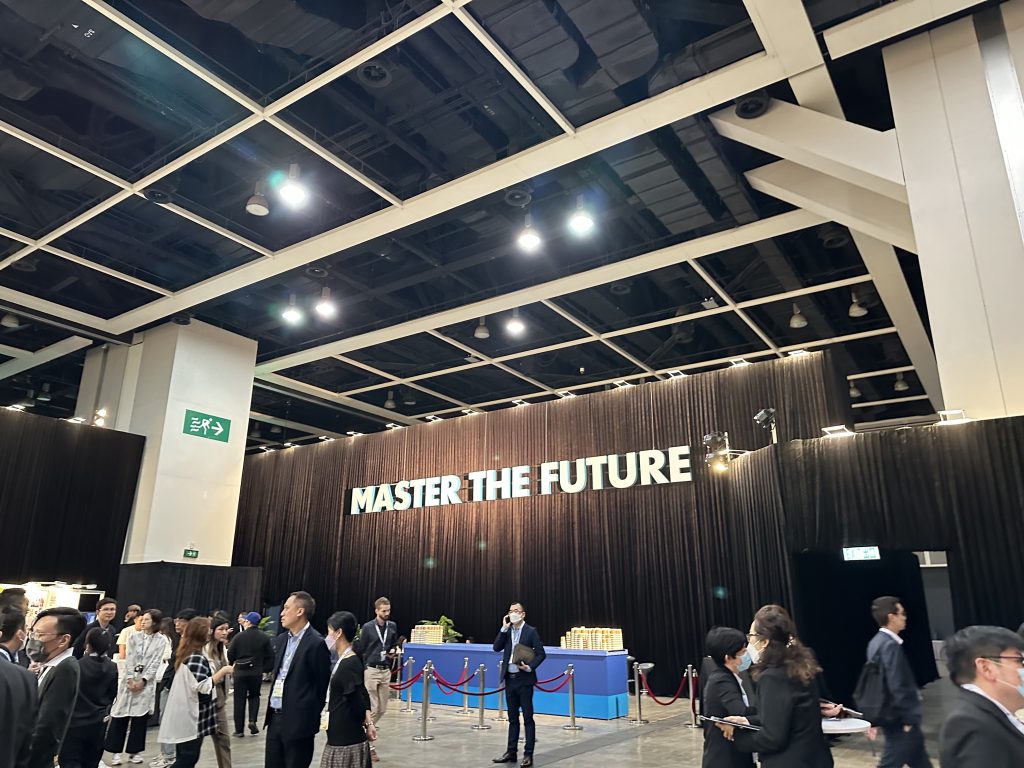 MarketingPulse is Asia's leading platform for marketers, agencies and e-commerce experts to exchange knowledge and build partnerships.
We learned a lot from the insightful talks and workshops by industry leaders, and we also had the opportunity to network with professionals from different sectors and regions. We were especially impressed by the latest customer experience innovations showcased at the event. Thank you MarketingPulse for hosting such a great event!