technine made a special visit to the pop-up store of our business partner's project Live4Well, at the K11 Art Mall. The visit aimed to promote the innovative move-to-earn mobile app and introduce the exciting games available on the platform.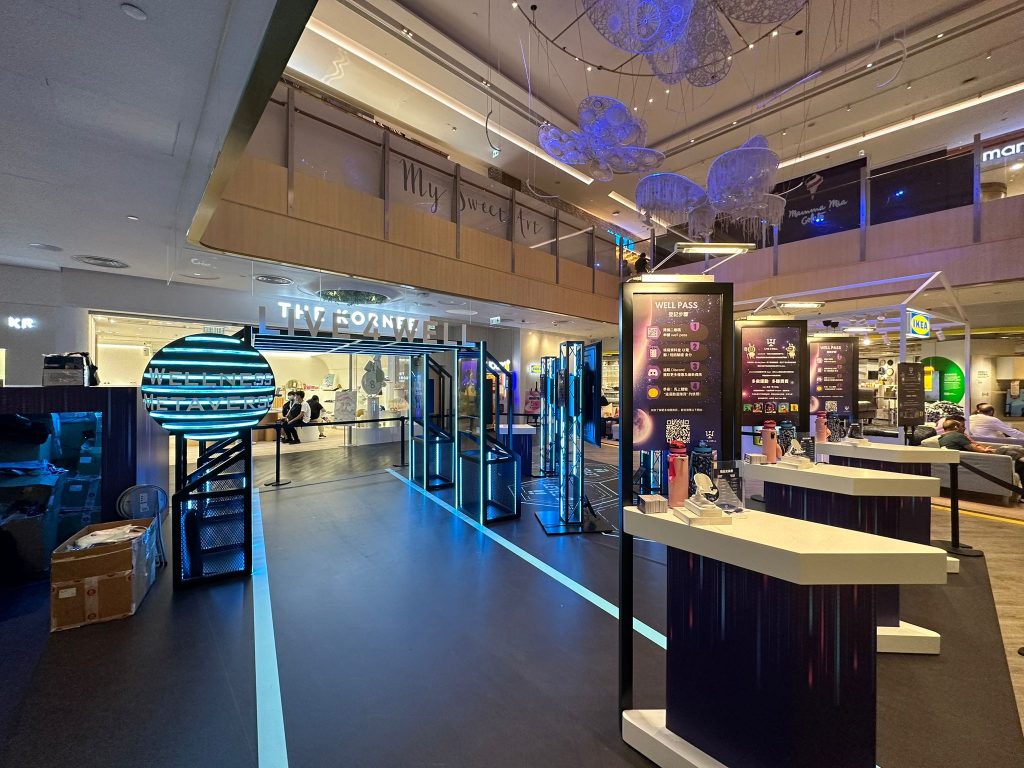 The highlight of the event was the introduction of a blockchain-based game that utilizes the popular MetaMask app. This game allows users to earn crypto rewards by participating in various exercise routines. With different levels of difficulty, users can challenge themselves and earn points based on their performance. The more points they accumulate, the greater the crypto rewards they receive.
At the Live4Well pop-up store, visitors had the opportunity to register on the spot and receive a special "Well Pass." This pass provided them with additional benefits and increased their chances of earning more points in the games. The registration process was seamless, and participants were thrilled to discover the range of rewards available for their efforts.
As part of the interactive experience, visitors to the pop-up store were able to play the games and exchange their earned points for exclusive merchandise. The available rewards included stylish tees, reusable water bottles, handy phone stands, and more. The items showcased the brand's commitment to promoting a healthy lifestyle while providing participants with tangible rewards for their dedication to exercise.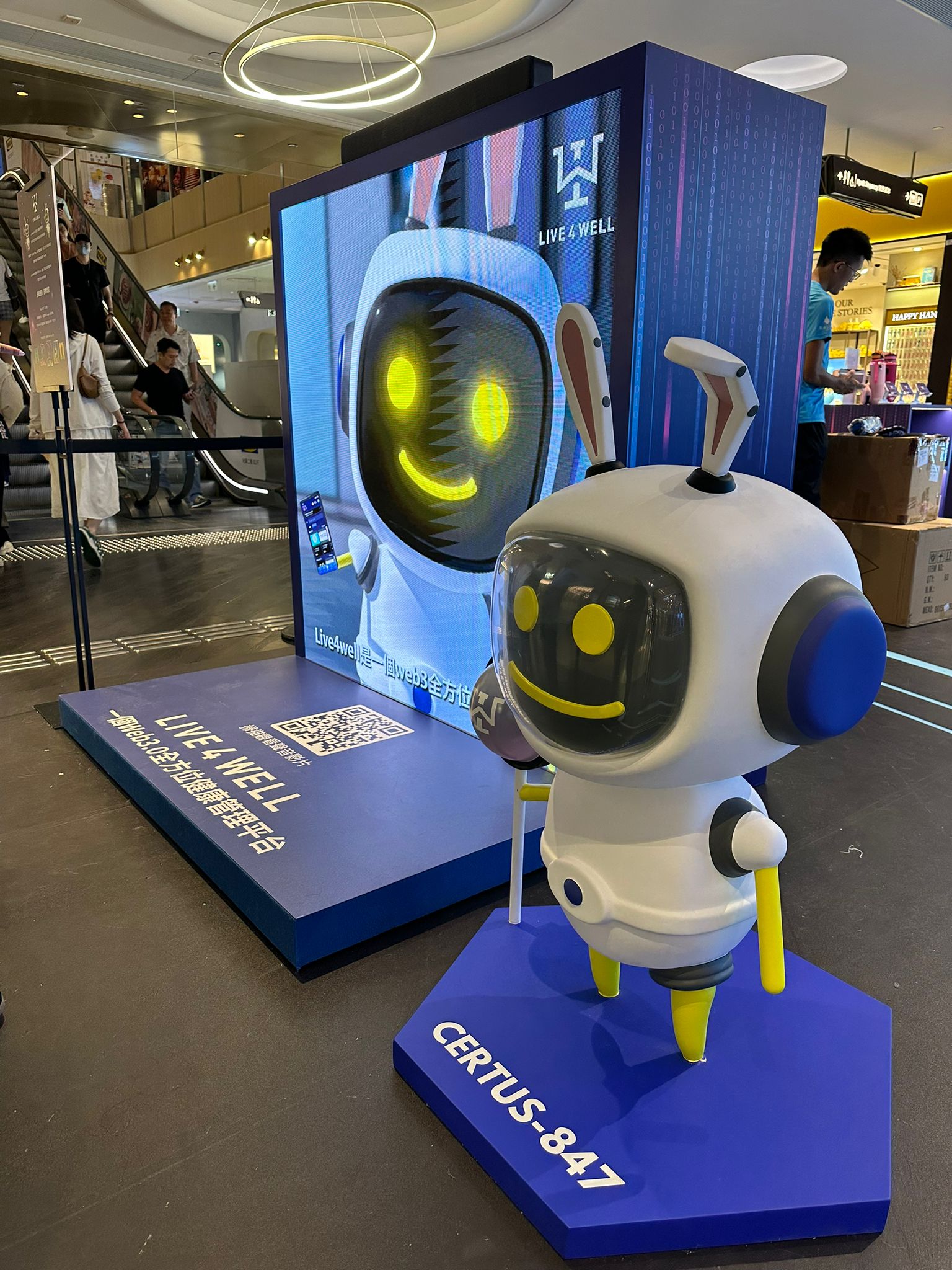 The Live4Well exhibition at the K11 Art Mall began on June 26, 2023, and will continue to provide visitors with the opportunity to explore the platform's games, earn rewards, and learn more about the benefits of integrating exercise into their daily lives. Live4Well is poised to make a significant impact on the wellness industry, encouraging individuals to adopt healthier habits and rewarding them for their efforts.
To learn more about Live4Well and its move-to-earn mobile app, interested individuals can visit the official website at https://www.live4well.io/.